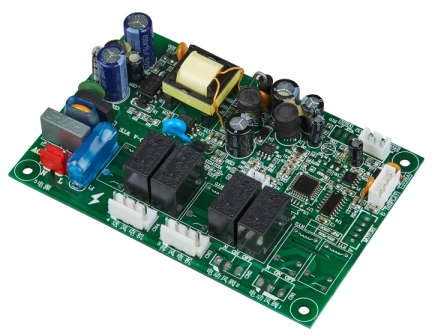 FUNCTIONAL DESCRIPTION

Advanced control function
The power supply is in switch design and PMW mode control is adopted, which integrated power supply and power control.

The central ventilation system is driven by 2 circulating wind valves.
Reliable operation
It has short-circuit protection, over-current protection, overheat protection and power failure protection.
Features
It has various configurable modes such as fresh air, purified air, mixed air, intelligent control of central ventilation, energy-efficient and eco-friendly.

Filter cleaning reminder.