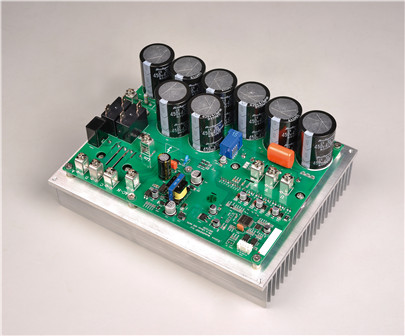 FUNCTIONAL DESCRIPTION

Advanced control functions
Closed-loop vector control

SVPWM pure sine wave control which eliminates low frequency electromagnetic noise.

Optional active/passive PFC.

The combination of the driver module and the main board is controlled by the upper computer.

The control system is a three-phase or single-phase input inverter chiller, and it is compatible with the integral type.


Reliable operation
It has short-circuit protection, over-current protection, blocking protection, overheat protection, power failure protection and so on.

Air cooling and fan cooling.

IP55 protection level.
Convenient to use
Offer customized design with built-in controller and external controller for option.

The ultra-wide speed range from 10% to 100%.

Configurable frequency hopping point.

Modules and main control board support MODBUS-RTU communication protocol.
Energy saving and high efficient