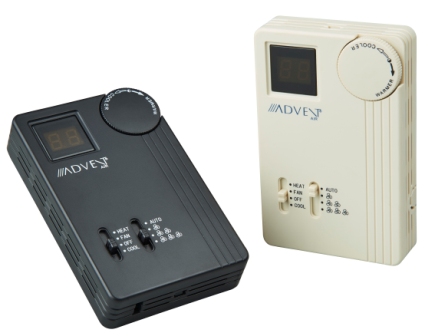 FUNCTIONAL DESCRIPTION


Advanced control functions
Intelligent temperature control: though compare the temperature in the vehicle detected by thermistor, with the temperature setting by user, the controller drive the compressor or heater operating to meet the user's temperature requirement.
Reliable operation
12V vehicle battery is directly adopted as power supply. the power board can fulfil the temperature acquisition of indoor coil outdoor coil, outdoor ambient, and it also can detect the low voltage and control the load output.
With functions of anti-freezing, failure-alarm and defrosting.
Convenient to use
The display board can perform and control user operation, parameter setting, LCD display, room temperature acquisition, control logic and fault detection.