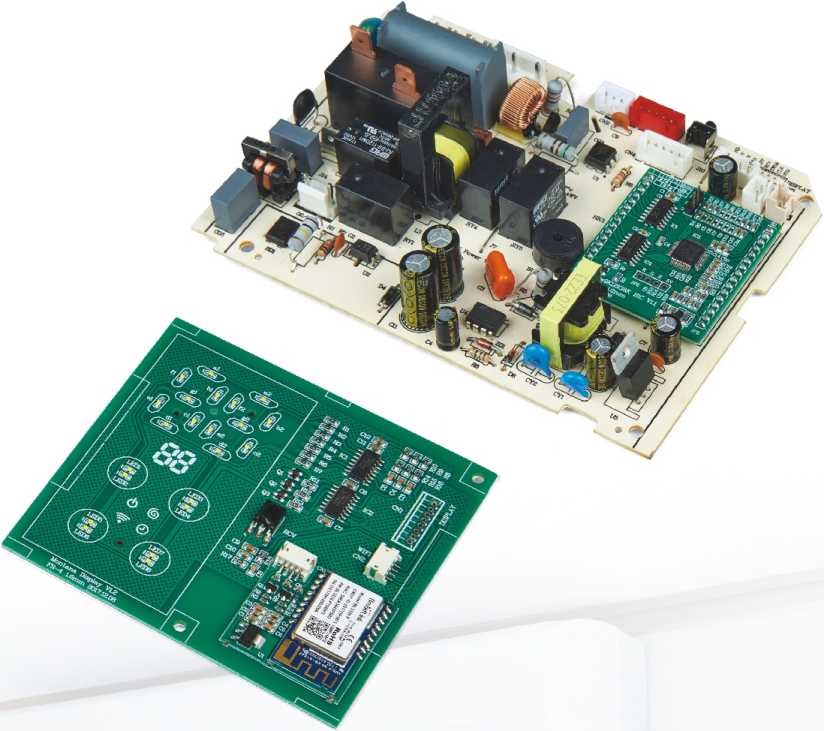 FUNCTIONAL DESCRIPTION


Advanced control functions

The power supply is in switch design and PMW mode control is adopted, which integrated power supply and power control.

Reliable operation

Automatic defrosting can be realized under automatic mode, refrigeration, dehumidification, air supply and heating.

Three levels of anti-freezing function.

System parameter is optional and fault alarm function is adopted.

It has functions of anti-interference protection, refrigeration and overcooling protection, heating and overheating protection, cold air protection, waste heat recovery, intelligent defrosting and forced defrosting.

Convenient to use

The filter can be cleaned automatically by remote control of mobilephone APP through network or WIFI.